My skin type is very complicated and mainly oily. However, sometimes it gets dry, especially during winter. Ever since I began using the HUUMë Facial Oil with Rosehips & Evening Primrose, it has balanced it out and now I am obsessed with it! 10/10.
I take advantage of my recurrent trips to Kosovo to fill my stock of products by HUUMë! Natural composition, made in Kosovo, effective, good for the skin and the planet.
Legal Advisor, French Embassy in Netherlands
Natural, high quality products. You can already tell the difference when using HUUMë products after first use. Professional service, always ready to meet the customer's demands.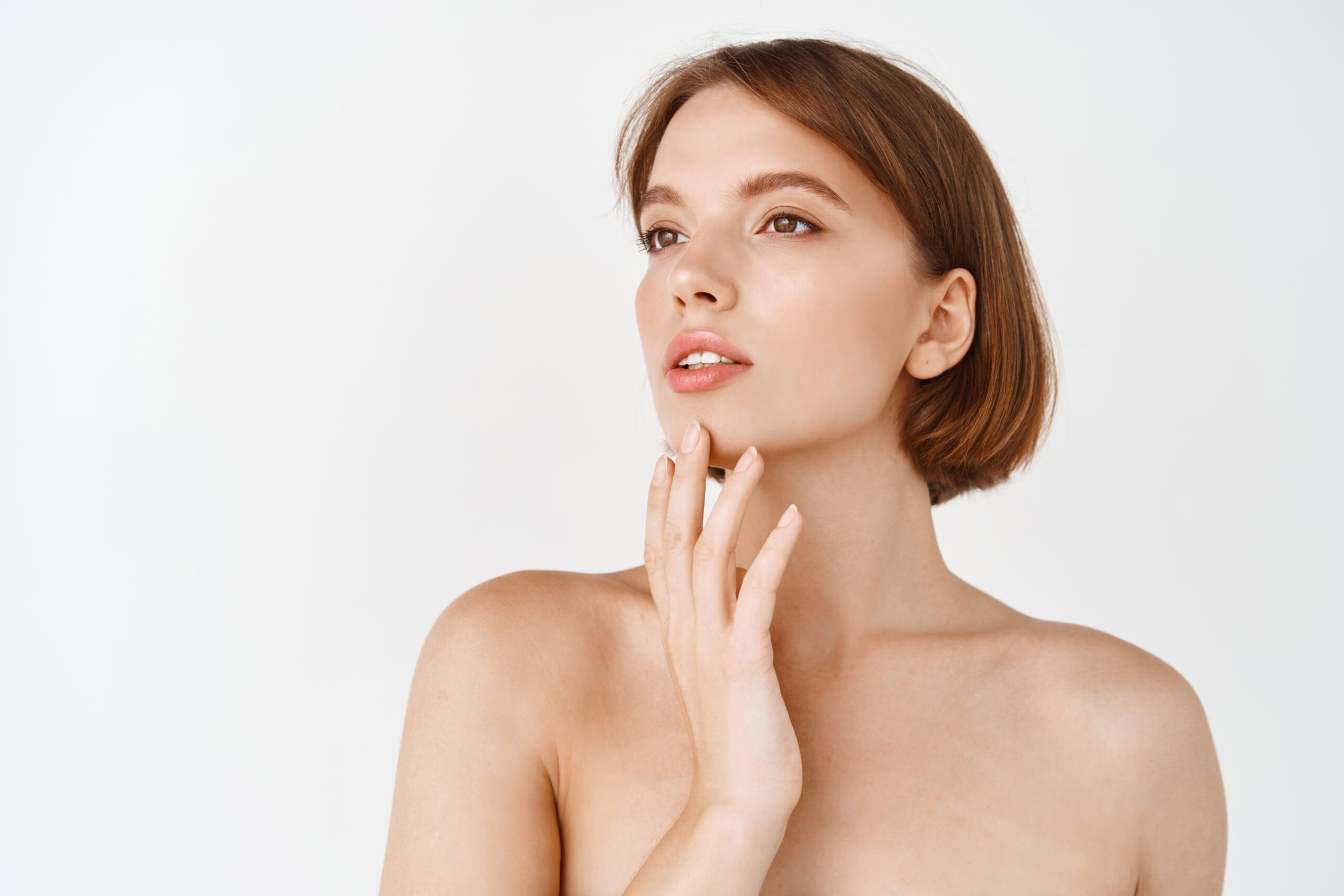 A rosemary-scented powder shampoo formulated with 100% natural ingredients that eliminate excess oils, dirt and impurities while leaving your hair…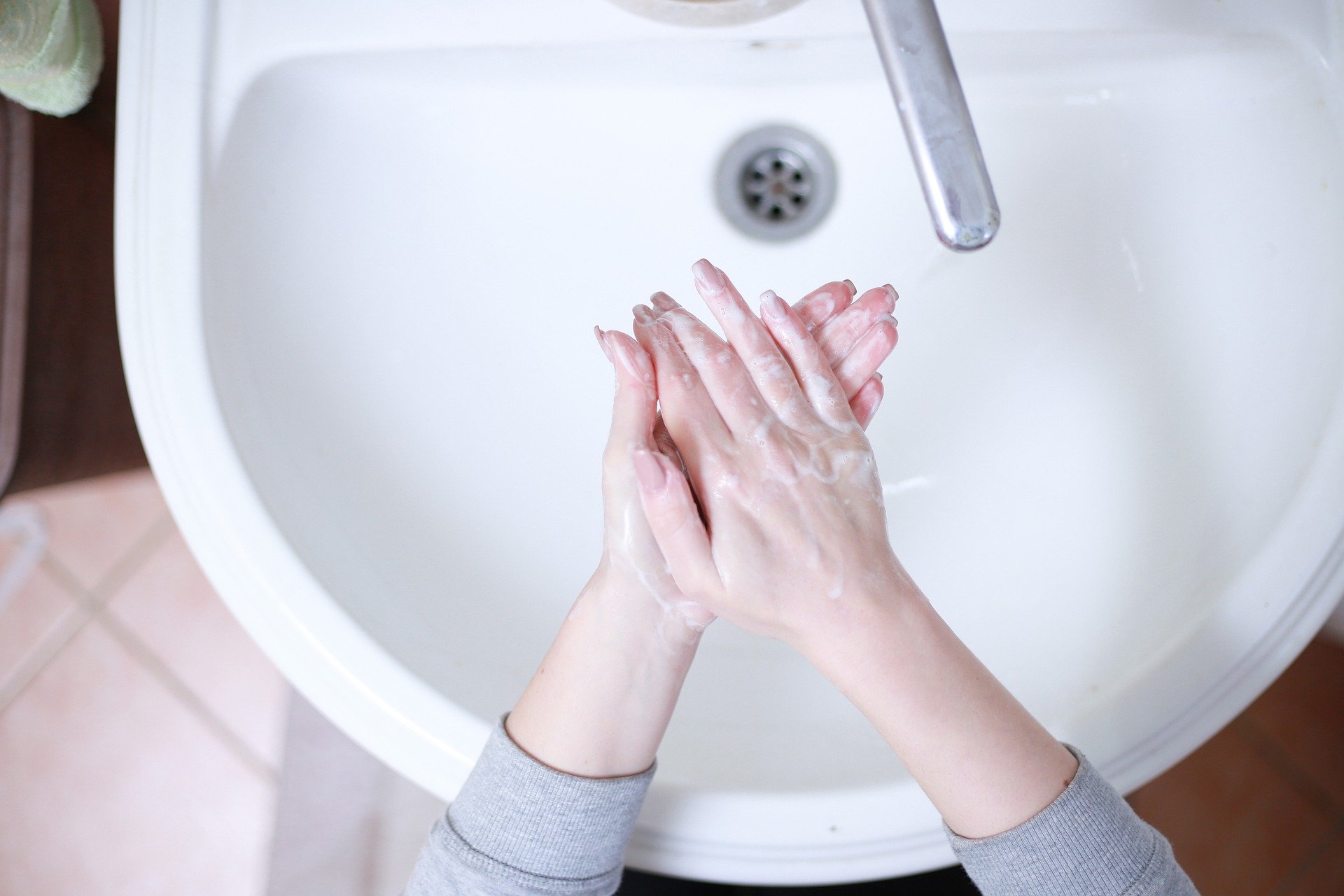 1. Cleanse: Pre-cleanse with cleansing oil for makeup removal. Alternatively, apply water-based cleansing to remove any residual impurities 2. Exfoliate:…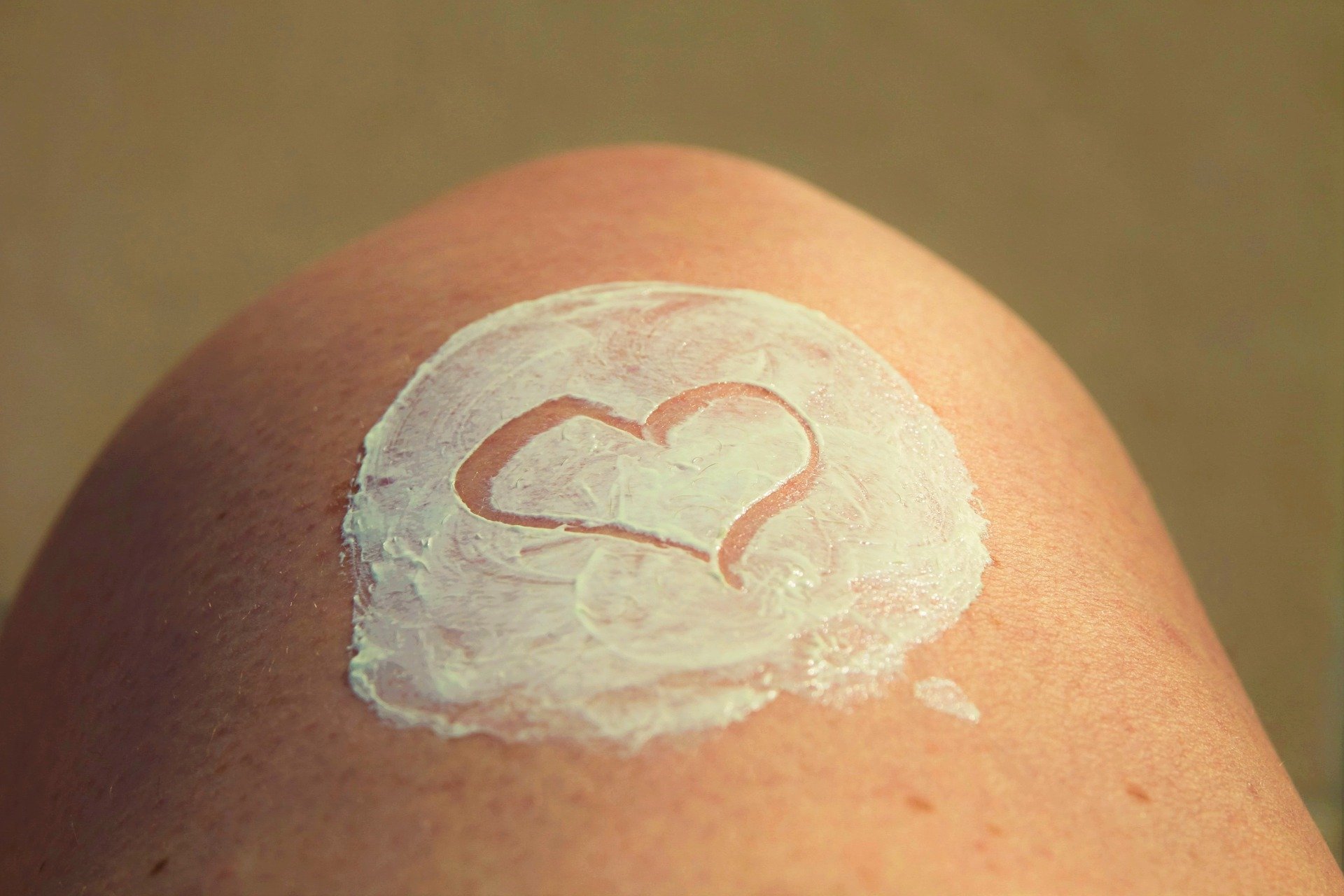 As part of a natural and healthy lifestyle, anything we put onto our body has just as a significant impact…
Subscribe to receive updates, gain access to exclusive offers, and more.